Building A Website For free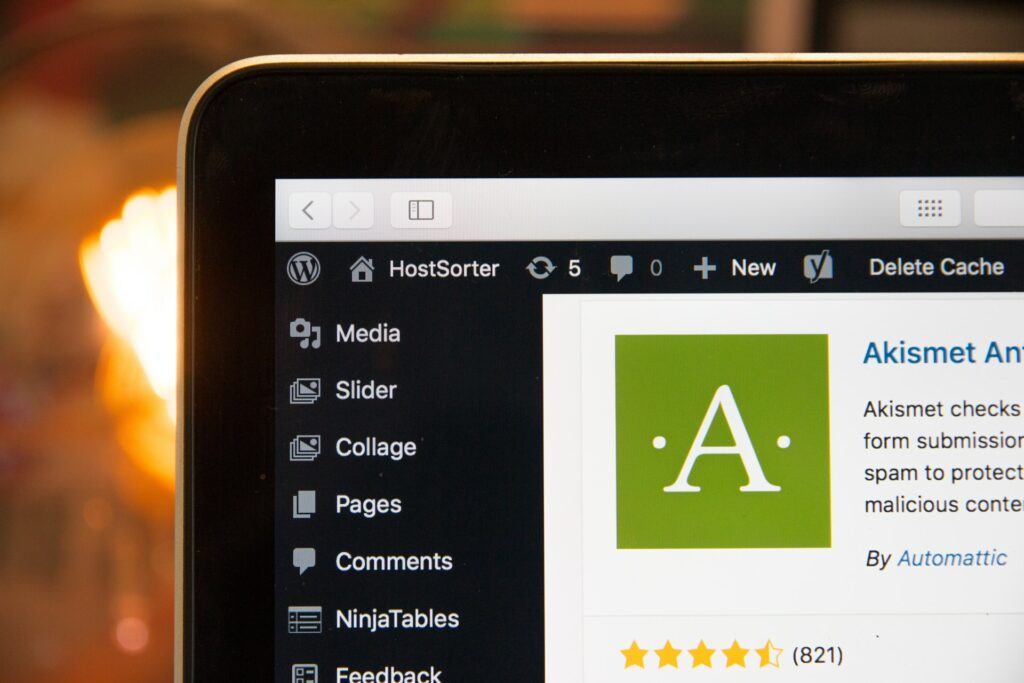 Building a website for a business venture or for a project as become easier. I remember building my first website and it wasn't as easy as it is now! I'd first of all like to say building a website for free was never heard of.  If, you wanted to build a website of any kind, you would need to pay someone to do it for you. Thankfully times of changed.   We can now build a website with a few clicks of the mouse.  And we can build our own slick, profit making website.

In this review I would like to help you find the best places to build a free website, a website that can undertake any business venture your heart desires.
Building a website for free.
Every time we grab our laptops and start searching online, we are confronted by hundreds of websites, all introducing us to millions of niches. That might take our fancy. Websites can now be constructed by anyone who needs one, some can be made for free and some will require you to buy them. A website can be designed to have a multitude of functions and depending on what type of business you're trying to create, will depend on the type of website template you will require.
What is a website template.
My interpretation of a template is, its like a puzzle, except all pieces fit everywhere! Now how does that sound to you? I'm hoping your initial thoughts are, "How easy is that"! Which would be the response I'm hoping you give. Building an e commerce website is that easy and most of the website templates are free of charge! All you need to do is download and instal. Simples!
The types of website templates you can find, are as varied as each individual business. But this also depends on the type of business you are planning on starting. If you're planning to start an e-commerce business, the best website templates is Wix Stores, closely followed by Square Online, Wealthy Affiliate and Big commerce.
Don't get me wrong there are others but they don't seem to offer the right business tools needed to run a successful online business. Wix Stores is ranked number one in the customer ratings, let's take a look why.
1. Wix Stores – £3 – £18 per month.
Wix Stores offers you website templates designed specifically for e commerce. Your website will have the ability to handle all you e commerce needs.  Ranging from social media, hosting a number of payment options, offering competitive payment rates. to selling and shipment, all from your websites dashboard.
All free to try without any limits.  I can see why Wix Stores as the ratings it has. Wix is marketed has the professional solution and I can see why.  But, we should also take a good look at their competition before making a decision.
2. Square Online – $9 – $54 billed annually.
Square online is hot on the heels of Wix Stores, its website templates are also very multi functional. Your business will have the ability to sell and ship your products online, have them collected or delivered locally.
Sell whatever you choose on all your social networks, such as Instagram and Facebook. You can also start your online business without paying a penny, only pay a percentage of each sale, which is 2.5%!  So, you can drag and drop your way to a new online business and lifestyle in no time.
3. Big commerce – $29.95 – $299.95 per month.
A company that offers a great service but not quite good enough to topple the competition. Building a website with Big commerce will give your a lot of room to grow.  It does this by allowing your business to sell through social media, link and sell through Amazon and Ebay.  There's no transaction fees and your business can flourish with unlimited storage and bandwidth.
To be honest Big commerce does offer a lot. Your website will be mobile friendly.  All your customers can choose how they want to pay, using either Apple or Google or Amazon pay.  Additionally, you can offer coupons or discounts, with single page checkouts too. Truly an impressive set of tools!
So, which company would you choose? Would it be based on what they can offer your business or is it all down to the price, per month or year?
Wealthy Affiliate – 1st month is $19 – $49 each month after.
Wealthy Affiliate is marketed as a online university, having the knowledge and ability to teach anyone how to build a profitable online business and receive a residual income. Here you can build a website for free.  Using one of their hundreds of free templates, which are powered by WordPress. Build a website for free in under 30 minutes, using drag and drop technology.
If that isn't easy enough.  You can access training through their platform or ask questions by linking to their community platform. That's not the end of what you get for your hard-earned cash. Training is ongoing and if you have a website issue that's beyond your ability, contact support and hey pesto they'll help you solve it or solve it for you!
Building a website for free couldn't be any easier.
Do I need any special skills to build a profitable website?
Thankfully technology as improved so much, that we can now do almost anything without too much effort. All the websites I have reviewed are all based on drag and drop technology.  To be honest that's all you need to build your website.  Although, getting your headings just how you want them can be a little more challenging. But its not really difficult. There's always help at hand if you're struggling to get that professional look and performance.
The challenge of building a website is easy if you surround yourself with people who have the right skills.  Which means you won't need to know much but you'll be learning with every key you click!
Search engine optimisation.
This is a stage in the life of every website designer that not many new website builders think of. Building your slick website is just the beginning of your journey. Your next step is to get it optimised, so that it can be found by Google, Bing and Yahoo. This is an important stage in building your website and is not as simple as just dragging and dropping.  It often requires placing some coding in a particular section of your website.  So, that it can be found when the search engines crawl your website.

Conclusion to building a website for free!
We are living in a world that is constantly evolving, businesses are looking for better ways to attract customers.  This is the reason why starting an online business is a viable idea. If you're able to build a website for free, then that's a bonus!
The main attraction to an online business is its ability to reach millions of people.  This will mean in different countries, without any additional effort. As well as being able to build your business within 30 minutes.  Dragging and dropping as truly revolutionised website building and development. Enabling everyone to start a profitable online business.
Your online business guide.